Back
Dear CC (Connecting Consciousness) Coordinators and CC members, from Simon…
13/09/2023, 13:00 – Simon Parkes Blog ( https://www.simonparkes.org/post/dear-cc-connecting-consciousness-coordinators-and-cc-members-from-simon)
Over recent time a large number of telegram and WhatsApp groups have sprung up claiming to be Official CC groups. I, and CC cannot take responsibility for unofficial groups calling themselves official, therefore, ALL Telegram groups and whatsApp groups erroneously calling themselves official, are brought to your attention as nothing to do with CC.
The majority of CC members will no doubt be shocked to learn that pornography and anti-Jewish sentiment has made its way onto a very few of these platforms. If I do not have ownership of these sites, I cannot take down these disgusting posts.
Therefore, those of you who participate in these sites, it is up to you to manage and moderate, or not as the case may be, on the clear understanding that these sites are nothing to do with CC. CC rejects and has nothing to do with any comments or sites that publish offensive material. CC does not operate ANY Telegram or WhatsApp groups for member participation. Therefore, if you are on one of these, please be aware, regardless of whether the site claims to be official or not, it is not part of CC.
CC operates a platform called Mighty Networks, this is the official platform for CC. It is where I and Becky post our video updates. CC COORDINATORS will you please as a matter of priority ensure your members are full aware that any Telegram or WhatsApp sites they participate in have nothing to do with CC.
From Simon Parkes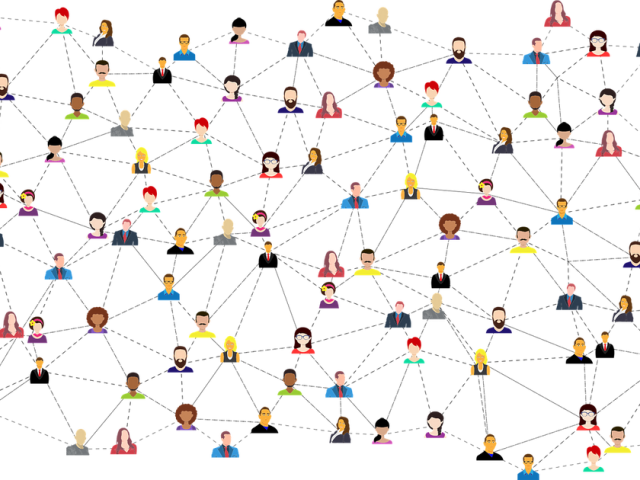 Subscribe to News
Receive current news in German language via RSS feed.
Further News
| | |
| --- | --- |
| 18/09/2023 | Trump Won - Natasha Owens |
| 07/09/2023 | Sacred Wisdom - Freeing Dragons & Living in Truth. 5th September 2023 |
| 06/09/2023 | Hunter Biden, Finally! |
| 31/08/2023 | Sacred Wisdom - Connecting with the Magic of Life - 29th August 2023 |
| 25/08/2023 | Love Earth August Update With Natural Law... |
| 24/08/2023 | BRICS News... |