Latest News of 28 January 2023
Spezielles Januar-Update von Love Earth...
28 Jan 2023 – Simon Parkes Blog ( https://www.simonparkes.org/post/love-earth-special-january-update)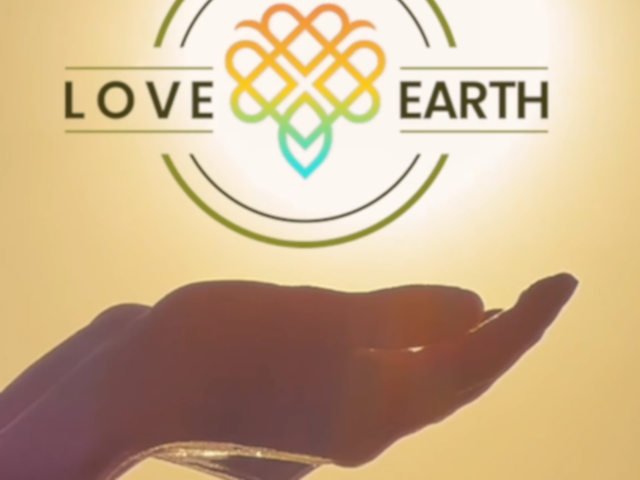 Das Video zur Feier der Herzzeremonie.
Und 50% Rabatt auf alle unsere Bio-Vollspektrum-Öle. 5%, 10% und 15% Calm.
Benutzt den Code cc50
Wir glauben, dass wir das beste biologische CBD-Vollspektrum-Öl der Welt herstellen. Aufregende Dinge entwickeln sich für love-earth.global, da wir unseren inneren Kreis mit neuen dynamischen Partnern erweitern wollen, die mit uns zusammen unser Sacred Oil und Femmi als Mischungen mit natürlichen organischen ätherischen Ölen herstellen wollen. Behaltet das im Auge.
Wir sind sehr stolz auf unsere Zusammenarbeit mit der Herzzeremonie, die am Ende dieses Videos zu sehen ist. Unsere heartceremony.global-Partner sind Co-Sponsoren der Atemarbeit, die jeden Dienstag um 19:30 Uhr MEZ live auf Zoom zu sehen ist. Bitte nehmt an dieser lebensverändernden wöchentlichen Veranstaltung teil, das kurz vor seinem 2-jährigen Jubiläum steht und völlig kostenlos ist.
Links:
https://us06web.zoom.us/meeting/register/tZElf--tqj4tH9cqsGx9brljioBYzxQYaDHN
Meeting ID: 858 8654 5753
Passwort: Breathe
BitChute-Video:
https://www.bitchute.com/video/qstjFDYvtVSx/
Rumble:Video:
https://rumble.com/v27cidc-love-earth-special-january-update....html
Goldbusters' Deutschlandreise...
27 Jan 2023 – Simon Parkes Blog ( https://www.simonparkes.org/post/goldbusters-germany-road-trip)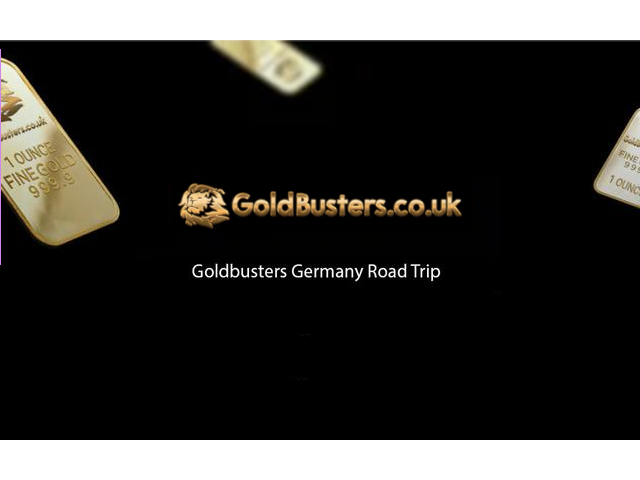 https://www.goldbusters.co.uk/road-trip/
https://www.goldbusters.co.uk/simon-parkes
https://t.me/joinchat/r5BdAKnPOaxiNTZk
Telegram:
https://t.me/simon_parkes
Parler:
https://parler.com/#/user/simonparkes
Bitchute-Kanal:
https://www.bitchute.com/simon_parkes/
BitChute Video-Link:
https://www.bitchute.com/video/mHLk1mrEu2TG/
Rumble Video-Link:
https://rumble.com/v27ckta-goldbusters-germany-road-trip.html
Photonic Solar Vollspektrumschutz für größere Räume...
25 Jan 2023 – Simon Parkes Blog ( https://www.simonparkes.org/post/photonic-solar-full-spectrum-protection-for-larger-spaces)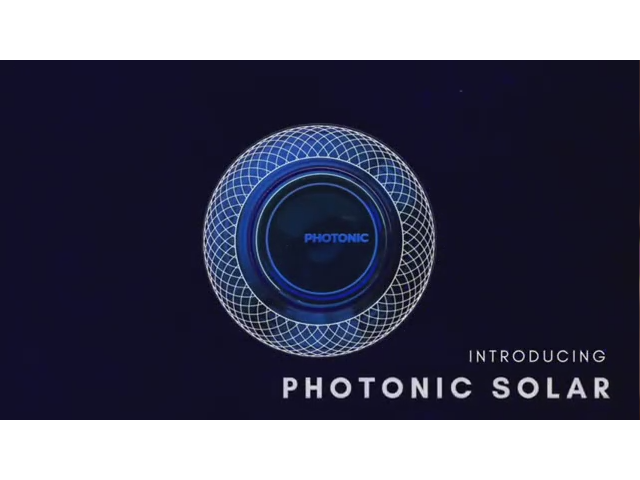 Rabatt für Photonic Solar:
Bitte verwendet den Code solar10, um einen Rabatt von 10% (ausschließlich für CC-Mitglieder) zu erhalten.
(Das Angebot gilt bis zum 31. Januar)
https://photonic.global/ref/simonparkes
HINWEIS: Die Gutscheine gelten nur für einzelne Artikel, nicht für bereits rabattierte Mehrfachpackungen.
Willkommen bei Photonic Solar
Der Photonic Solar harmonisiert und vertreibt schädliche elektromagnetische Strahlungsfelder aus eurem Wohn- und Arbeitsbereich und ermöglicht es eurem Körper, so zu funktionieren, wie es die Natur vorgesehen hat.
Eigenschaften:
- Energieblockaden in Meridianen und im Aurafeld auflösen
- Wasser neu strukturieren
- Verbesserung der Lebensmittelqualität
- Verbesserung von Nahrungsergänzungsmitteln
- Eliminierung freier Radikale
- Verbesserung der psychischen Gesundheit
Einführung in Photonic SOLAR:
https://youtu.be/wSdBwn4RhP8
Für weitere Informationen besucht bitte www.photonic.global
BitChute:
https://www.bitchute.com/video/h67wYJYp6CrH/
Rumble:
https://rumble.com/v271swk-photonic-solar-update.html
Goldbusters - Our Forecast For 2023...

Simon Parkes with Dave Mahonney on Charlie Ward Insiders Club, December 31, 2022

Christmas / New Year Sparkle with Heart warming Stories & Spiritual Topic Special - Mon 9th Jan 2023

Our Customers Profits Revealed - Goldbusters...

15th January 2023 Update Current News

Sacred Wisdom - Conscious Intentions and Clearing the Space - Monday 16th January 2023

TRINITY PRO January's Update: Trinity PRO Update From Biomedis Global

Simon Parkes with Dave Mahonney on Charlie Ward Insiders Club, January 21, 2023

Photonic Solar Full Spectrum Protection For Larger Spaces...

Goldbusters Germany Road Trip...

Love Earth Special January Update...
Welcome
This website provides contributions from Connecting Consciousness in German language.
About Connecting Consciousness
Connecting Consciousness is a constantly growing global movement in which people join who recognize, that the development on this planet is not always aligned with the benefit of mankind, that global events are also embedded into other contexts than they are generally presented, and that the forces acting behind the visible level often have more dimensions thanare superficially apparent.
In more and more countries on all continents groups are forming which are connected by a unifying consciousness. Undogmatic - spiritually nourishing - mentally inspiring - emotionally supportive.
About Simon Parkes
Initiator and founder of Connecting Consciousness is Simon Parkes from England. He is a former elected politician, served a full term in office and has access to helpful sources of information due to his family background, among other things. His mother worked for the British security service MI5 and, as part of her work, wrote documents about UFOs that crashed here on earth and were recovered by American special forces. His grandfather worked for the British secret service MI6 and was very closely associated with the American CIA. Later he was a British diplomat at the United Nations. Simon Parkes has a lifetime of experience with extra-planetary lifeforms and went public with his story in 2010. In 2013 he was invited by the British Ministry of Defence to a secret British space radar station as a quasi confirmation of his background. Since then he has been taken seriously by the media as a connoisseur of various extraterrestrial races and beings. More about Simon Parkes and what he offers on his website.