Latest News of 10 August 2022
Fehlendes Salutieren...
10 Aug 2022 – Simon Parkes Blog ( https://www.simonparkes.org/post/lack-of-salute)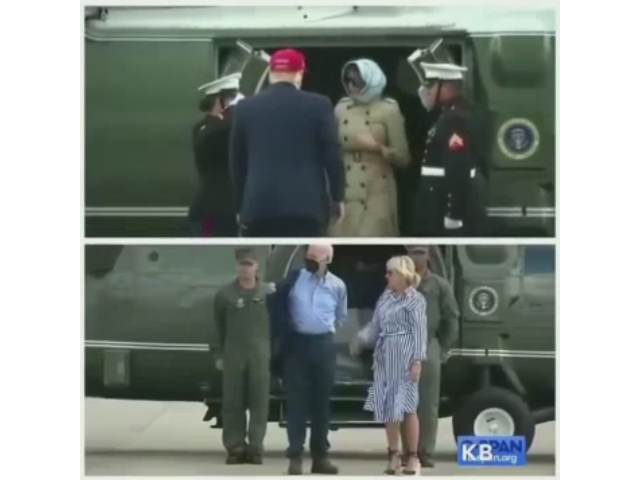 https://video.wixstatic.com/video/bcb736_2aab727c935b46f6bbc763b661d2ab35/360p/mp4/file.mp4
Es ist nicht die Jacke oder die Brille, die mir auffällt, sondern das fehlende Salutieren.
Wenn das FBI dein Haus stürmt
9 Aug 2022 – Simon Parkes Blog ( https://www.simonparkes.org/post/when-the-fbi-raids-your-house)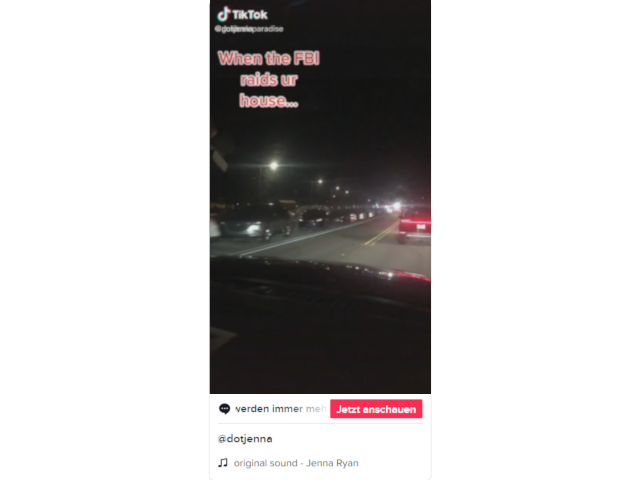 Hugold-Update vom August
6 Aug 2022 – Simon Parkes Blog ( https://www.simonparkes.org/post/hugold-cbd-oil-august-update)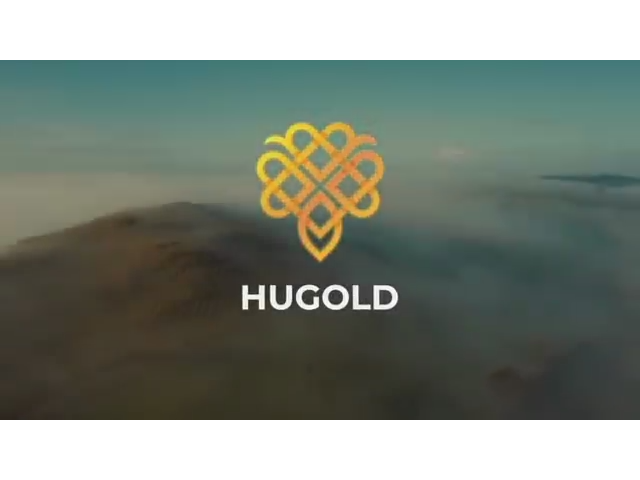 HuGold CBD-Öl und Heilgemeinschaft, Update vom August - Verkauf des 5%-CBD-Öls, perfekt für Haustiere - Familiengröße.
Simon und Kim sprechen über alle Dinge wie HuGold CBD für Haustiere, das Gelände und Wohlergehen.
Aufregende Zeiten und Gemeinschaftstreffen auf der Farm.
Sonderrabatt von 40% auf das 5%-Öl - perfekt für alle Beschwerden von Haustieren - für alle CC-Mitglieder.
Link zum Verkaufscode für 5%-CBD-Öl für Haustiere: https://hugold.global/ref/3/ - Code "cc40"
Bitte nehmt gerne an den kostenlosen Atemarbeits-Zeremonien jeden Dienstag teil. Bitte geht auf
https://heartceremony.global/events
wegen des Zugangs zu den Zoom-Links und für die sonntägliche kostenlose Meditation und Atemarbeit mit Kim und Anthea.
Bitte meldet euch für spezielle Wochenend-Retreats, Veranstaltungen und Erdwächtergespräche an https://heartceremony.global
July Trinity Update From Biomedis Global

Chas Carter - The Patriot Party News

Chas Carter & Simon Parkes PPN Network. 8th July 2022

12 Essential Requirements Before You Buy Gold...

Adam's Calendar. 17th - 20th June

2022 07 23 Connecting Consciousness

Billy Falcon & Simon Parkes 28th July 2022

Protect Your Retirement Before The Chaos Starts...

Trinity July Update From Biomedis Global...

Simon & Charlie 5th August 2022 Update Current News

HuGold CBD Oil August Update

When The FBI Raids Your House

2022-08-10_lack_of_salute
Welcome
This website provides contributions from Connecting Consciousness in German language.
About Connecting Consciousness
Connecting Consciousness is a constantly growing global movement in which people join who recognize, that the development on this planet is not always aligned with the benefit of mankind, that global events are also embedded into other contexts than they are generally presented, and that the forces acting behind the visible level often have more dimensions thanare superficially apparent.
In more and more countries on all continents groups are forming which are connected by a unifying consciousness. Undogmatic - spiritually nourishing - mentally inspiring - emotionally supportive.
About Simon Parkes
Initiator and founder of Connecting Consciousness is Simon Parkes from England. He is a former elected politician, served a full term in office and has access to helpful sources of information due to his family background, among other things. His mother worked for the British security service MI5 and, as part of her work, wrote documents about UFOs that crashed here on earth and were recovered by American special forces. His grandfather worked for the British secret service MI6 and was very closely associated with the American CIA. Later he was a British diplomat at the United Nations. Simon Parkes has a lifetime of experience with extra-planetary lifeforms and went public with his story in 2010. In 2013 he was invited by the British Ministry of Defence to a secret British space radar station as a quasi confirmation of his background. Since then he has been taken seriously by the media as a connoisseur of various extraterrestrial races and beings. More about Simon Parkes and what he offers on his website.