Latest News of 30 May 2023
Gegen Selenskyj soll wegen "Hochverrats" ermittelt werden
30 May 2023 – Simon Parkes Blog ( https://www.simonparkes.org/post/zelenskyy-to-be-investigated-for-high-treason)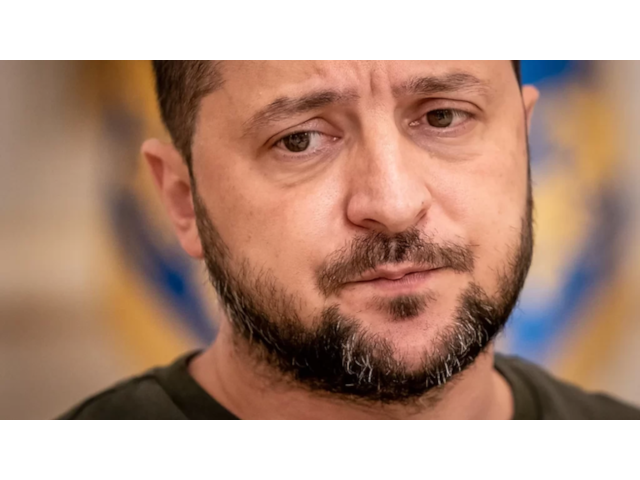 https://scotlandtoday.online/zelenskyy-to-be-investigated-for-high-treason-by-ukraines-state-bureau-of-investigation
Aus der Meldung: Das Bezirksgericht von Pechersk in Kiew hat das ukrainische State Bureau of Investigation verpflichtet, eine Voruntersuchung im Zusammenhang mit dem möglichen Hochverrat des ukrainischen Präsidenten Wolodymyr Selenskyj einzuleiten, teilte der ehemalige Abgeordnete des ukrainischen Parlaments, Geo Leros, am 30. Mai in seinem Telegram-Kanal mit.
Update vom Samstag, 27. Mai 2023
28 May 2023 – Simon Parkes Blog ( https://www.simonparkes.org/post/saturday-27th-may-2023-update)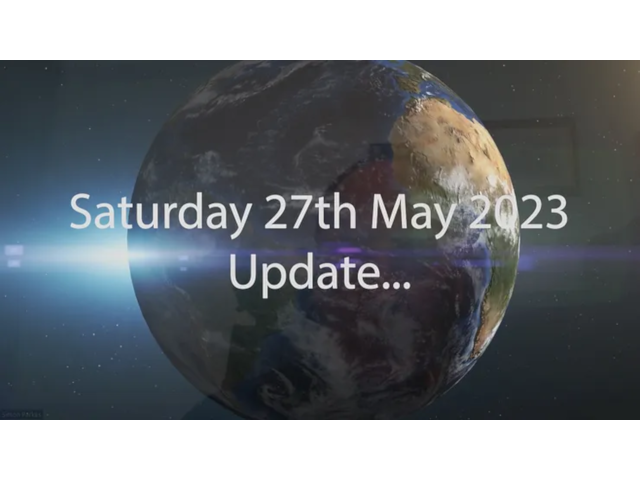 Jetzt verfügbar auf Mighty Networks. Hier könnt ihr Mitglied werden:
https://www.connecting-consciousness.org/
Telegram:
https://t.me/simon_parkes
Resolution des Repräsentantenhauses zur Amtsenthebung von Biden eingereicht!
19 May 2023 – Simon Parkes Blog ( https://www.simonparkes.org/post/biden-impeachment-house-resolution-filed)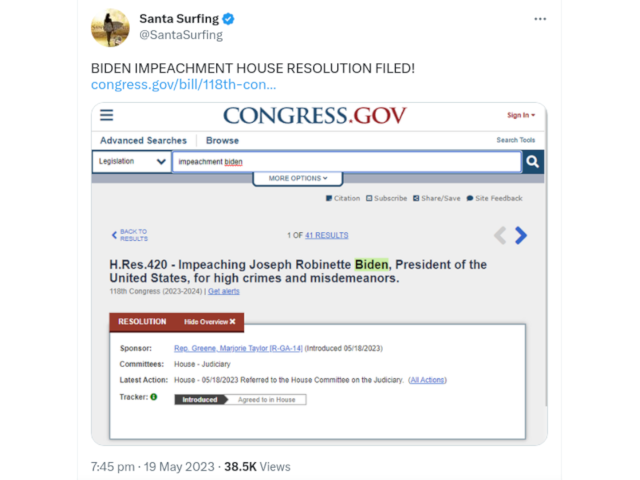 H.Res.420 - Anklage von Joseph Robinette Biden, Präsident der Vereinigten Staaten, wegen schwerer Verbrechen und Vergehen.
Insiders Club 1st April 2023 - Simon Parkes and David Mahoney

Simon Parkes - 7th April 2023 Announcement

Ireland Welcoming The President...

Tuesday 18th April 2023 Update...

Protect Yourself For Every Eventuality...

British Prime Minister Now Frightened Of The British Public...

Sacred Wisdom - Standing In Sovereignty & Taking Back Our Power – 26 April 2023

Insiders Club 19th April 2023 - Simon Parkes and David Mahoney

Insiders Club 26th April 2023 - Simon Parkes and David Mahoney

Simon Parkes, David Mahoney and Nick Sylvester May 2023

Sacred Wisdom - Divine Feminine and Sacred Masculine – 4 May 2023

Sacred Wisdom - Magenta Pixie Wisdom & Lost Books of the Bible - 11 May 2023
Welcome
This website provides contributions from Connecting Consciousness in German language.
About Connecting Consciousness
Connecting Consciousness is a constantly growing global movement in which people join who recognize, that the development on this planet is not always aligned with the benefit of mankind, that global events are also embedded into other contexts than they are generally presented, and that the forces acting behind the visible level often have more dimensions thanare superficially apparent.
In more and more countries on all continents groups are forming which are connected by a unifying consciousness. Undogmatic - spiritually nourishing - mentally inspiring - emotionally supportive.
About Simon Parkes
Initiator and founder of Connecting Consciousness is Simon Parkes from England. He is a former elected politician, served a full term in office and has access to helpful sources of information due to his family background, among other things. His mother worked for the British security service MI5 and, as part of her work, wrote documents about UFOs that crashed here on earth and were recovered by American special forces. His grandfather worked for the British secret service MI6 and was very closely associated with the American CIA. Later he was a British diplomat at the United Nations. Simon Parkes has a lifetime of experience with extra-planetary lifeforms and went public with his story in 2010. In 2013 he was invited by the British Ministry of Defence to a secret British space radar station as a quasi confirmation of his background. Since then he has been taken seriously by the media as a connoisseur of various extraterrestrial races and beings. More about Simon Parkes and what he offers on his website.