Latest News of 18 September 2023
Trump won - Natasha Owens
18 Sep 2023 – Simon Parkes Blog ( https://www.simonparkes.org/post/trump-won-natasha-owens)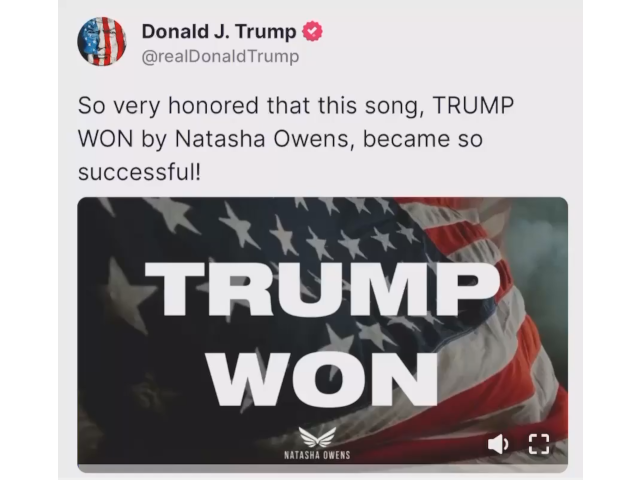 Ich fühle mich sehr geehrt, dass dieses Lied - TRUMP WON von Natasha Owens - so erfolgreich geworden ist.
https://video.wixstatic.com/video/bcb736_a7b658df2a3e421cb19b8a21b1a23c83/720p/mp4/file.mp4
Heiliges Wissen - Befreien von Drachen & Leben in der Wahrheit - 5. September 2023
7 Sep 2023 – Simon Parkes Blog ( https://www.simonparkes.org/post/sacred-wisdom-freeing-dragons-living-in-truth-5th-september-2023)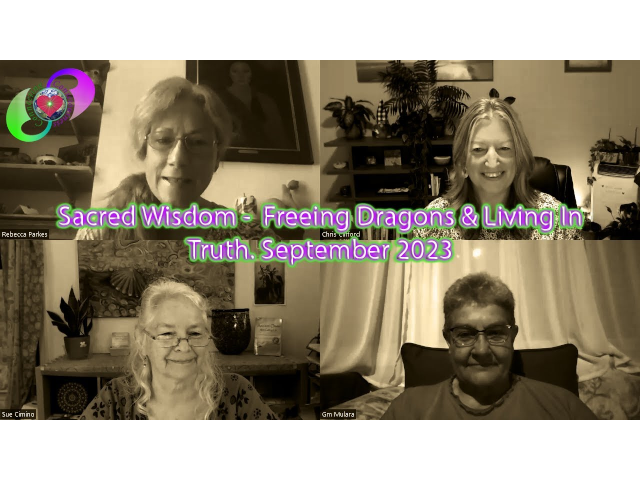 Heiliges Wissen with Connecting Consciousness - Öffnung von Herz und Verstand, Verbindung mit unserer inneren Weisheit und Authentizität.
https://www.connecting-consciousness.org/
www.simonparkes.org/monthly-spiritual-topics
Um mehr über unsere Gäste zu erfahren, besucht bitte ihre Webseiten:
Großmutter Mulara:
https://grandmotherwisdom.com/
Sue Cimino:
https://www.suecimino.com/
YouTube:
https://youtu.be/0B0tE2gtjYc
Hunter Biden, endlich!
6 Sep 2023 – Simon Parkes Blog ( https://www.simonparkes.org/post/hunter-biden-finally)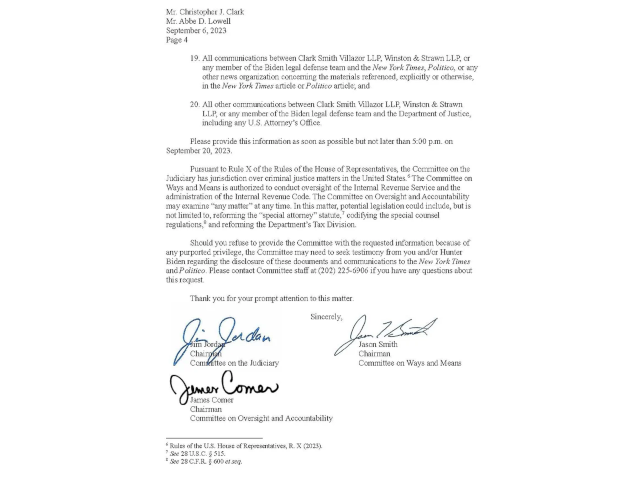 Mr. Christopher J. Clark
Mr. Abbe D. Lowell
6.September 2023
Seite 4
19. Jegliche Kommunikation zwischen Clark Smith Villazor LLP, Winston & Strawn LLP oder einem Mitglied des Biden-Rechtsverteidigerteams und der New York Times, Politico oder einer anderen Nachrichtenorganisation bezüglich des Materials, auf das in dem New York Times-Artikel oder dem Politico-Artikel ausdrücklich oder anderweitig Bezug genommen wird; und
20. Alle anderen Kommunikationen zwischen Clark Smith Villazor LLP, Winston & Strawn LLP oder einem Mitglied des Biden-Rechtsverteidigerteams und dem Justizministerium, einschließlich jeder US-Staatsanwaltschaft.
Bitte übermitteln Sie diese Informationen so bald wie möglich, jedoch nicht später als 17:00 Uhr am 20. September 2023.
Gemäß Artikel X der Geschäftsordnung des Repräsentantenhauses ist der Justizausschuss für Strafsachen in den Vereinigten Staaten zuständig. Das Committee on Ways and Means ist befugt, die Aufsicht über den Internal Revenue Service [US-Steuerbehörde] und die Verwaltung des Internal Revenue Code [US-Steuergesetz] auszuüben.
Der Ausschuss für Aufsicht und Rechenschaftspflicht kann jederzeit "jede Angelegenheit" untersuchen. In dieser Angelegenheit könnte eine mögliche Gesetzgebung die Reform des Statuts des "Sonderstaatsanwalts" ["Special Attorney"] , die Kodifizierung der Verordnungen über "Sonderermittler" ["Special Counsel"] und die Reform der Steuerabteilung des Ministeriums beinhalten, ist aber nicht darauf beschränkt.
Sollten Sie sich weigern, dem Ausschuss die angeforderten Informationen unter Berufung auf ein angebliches Privileg zur Verfügung zu stellen, muss der Ausschuss möglicherweise eine Aussage von Ihnen und/oder Hunter Biden über die Offenlegung dieser Dokumente und Mitteilungen an die New York Times und Politico einholen.
Bitte kontaktieren Sie die Mitarbeiter des Ausschusses unter (202) 225-6906, wenn Sie Fragen zu dieser Anfrage haben.
Vielen Dank für Ihre umgehende Bearbeitung dieser Angelegenheit.
Mit freundlichen Grüßen
Jim Jordan
Vorsitzender
Justizausschuss
Jason Smith
Vorsitzender
Ausschuss für Wege und Mittel
[Committee on Ways and Means]
James Comer
Vorsitzender
Ausschuss für Aufsicht und Rechenschaftspflicht
[Committee on Oversight and Accountability]
Pfizer Building Raised By Tornado...

45% Sale Trinity PRO & Photonic Shield.

Sacred Wisdom - Solstice Mission & 'Mythical' Beings. - 1st August 2023

In Case You Missed It First Time Around...

Love Earth August Update With Natural Law...

Simon Parkes & Laura Eisenhower - Diving Deep Into What is Going on In the World!

Sacred Wisdom - Connecting with the Magic of Life - 29th August 2023

Sacred Wisdom - Freeing Dragons & Living in Truth. 5th September 2023

Trump Won - Natasha Owens
Welcome
This website provides contributions from Connecting Consciousness in German language.
About Connecting Consciousness
Connecting Consciousness is a constantly growing global movement in which people join who recognize, that the development on this planet is not always aligned with the benefit of mankind, that global events are also embedded into other contexts than they are generally presented, and that the forces acting behind the visible level often have more dimensions thanare superficially apparent.
In more and more countries on all continents groups are forming which are connected by a unifying consciousness. Undogmatic - spiritually nourishing - mentally inspiring - emotionally supportive.
About Simon Parkes
Initiator and founder of Connecting Consciousness is Simon Parkes from England. He is a former elected politician, served a full term in office and has access to helpful sources of information due to his family background, among other things. His mother worked for the British security service MI5 and, as part of her work, wrote documents about UFOs that crashed here on earth and were recovered by American special forces. His grandfather worked for the British secret service MI6 and was very closely associated with the American CIA. Later he was a British diplomat at the United Nations. Simon Parkes has a lifetime of experience with extra-planetary lifeforms and went public with his story in 2010. In 2013 he was invited by the British Ministry of Defence to a secret British space radar station as a quasi confirmation of his background. Since then he has been taken seriously by the media as a connoisseur of various extraterrestrial races and beings. More about Simon Parkes and what he offers on his website.