Back
Love Earth August Update With Natural Law...
25/08/2023, 15:49 – Simon Parkes Blog ( https://www.simonparkes.org/post/love-earth-august-update-with-natural-law)
Love Earth organic CBD oils, with Natural Law and Ancient Therapy.
15% off all products including 5%, 10% and the strongest yet full spectrum 25% CBD oil using code loveEarth 15
Order directly through this page below with QR code or on https://love-earth.global
website -
And of course don't forget the free offering on Tuesday evenings 630pm UK time for Ceremonial Breath with Kim -
Kim Kindersley is inviting you to a scheduled Zoom meeting.
https://us02web.zoom.us/j/86561199247?pwd=cG5OTmMwSHRQOGdaTldKL0NVak9iQT09
Meeting ID: 865 6119 9247
Passcode: 88888888
BitChute:
https://www.bitchute.com/video/W74qAhjyfmSm/
Rumble:
https://rumble.com/v3bhfs0-love-earth-august-update-with-natural-law....html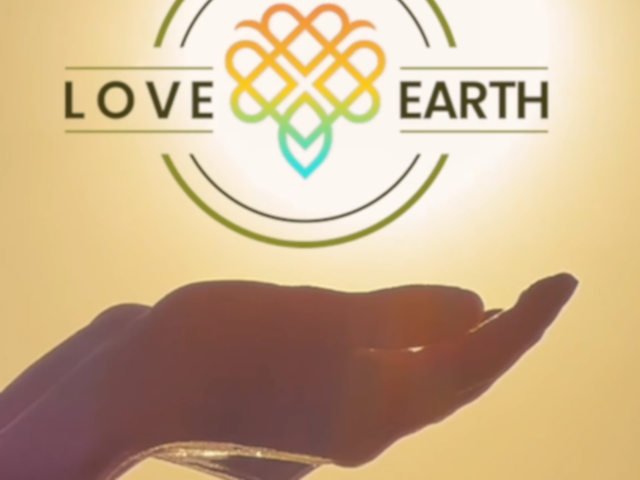 Subscribe to News
Receive current news in German language via RSS feed.
Further News
| | |
| --- | --- |
| 18/09/2023 | Trump Won - Natasha Owens |
| 13/09/2023 | Dear CC (Connecting Consciousness) Coordinators and CC members, from Simon… |
| 07/09/2023 | Sacred Wisdom - Freeing Dragons & Living in Truth. 5th September 2023 |
| 06/09/2023 | Hunter Biden, Finally! |
| 31/08/2023 | Sacred Wisdom - Connecting with the Magic of Life - 29th August 2023 |
| 24/08/2023 | BRICS News... |