Back
To All Telegram Users...
13/03/2023, 17:34 – Simon Parkes Blog ( https://www.simonparkes.org/post/to-all-telegram-users)
URGENT MESSAGE FROM SIMON
To all Telegram Users.
I do not engage with any financial transactions on Telegram.
A few members have been scammed into giving $6000 to a person pretending to me on Telegram.
Under No circumstances should anybody part with any money.
I don't get into conversations on Telegram, and anyone pretending to be me should be reported.
If you have paid money please go to your local police and report this, as it is a scam.
Sadly this is very common, and all the leading names have cloned websites or people pretending to be them.
Simon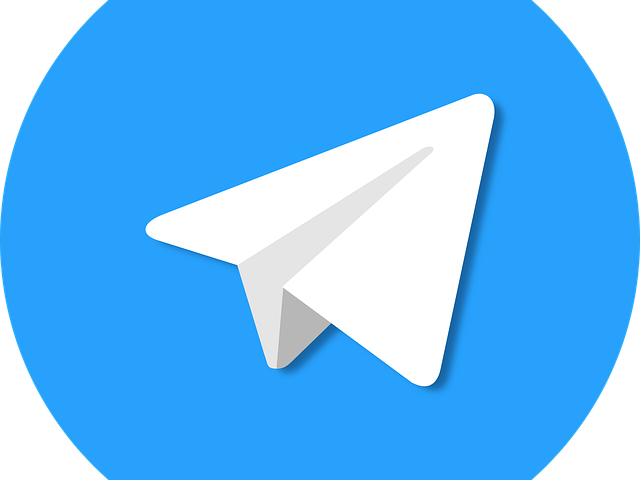 Subscribe to News
Receive current news in German language via RSS feed.
Further News
| | |
| --- | --- |
| 20/03/2023 | Americans Begin To Show Up At Trump Tower... |
| 15/03/2023 | Whale Dreaming, Animal Wisdom, Sacred Places, and Would you like a cup of tea? – 13 March 2023 |
| 13/03/2023 | Overcoming Threats To Your Personal Economy... |
| 10/03/2023 | Silicon Valley Bank... |
| 06/03/2023 | Sacred Wisdom - We are here for a reason...Do we have a choice? - Monday 6th March 2023 |
| 04/03/2023 | Simon Parkes & David Mahoney |