Back
Your 401K / IRA...
20/01/2023, 17:40 – Simon Parkes Blog ( https://www.simonparkes.org/post/your-401k---ira)
Dear Patriots,
For those of you with an IRA or a 401K there's a legal loophole where you can switch it to GOLD without PENALTY! visit www.simonparkes.gold to find out more.
If you're looking to buy Gold & Silver head over to my new gold page. www.simonparkes.gold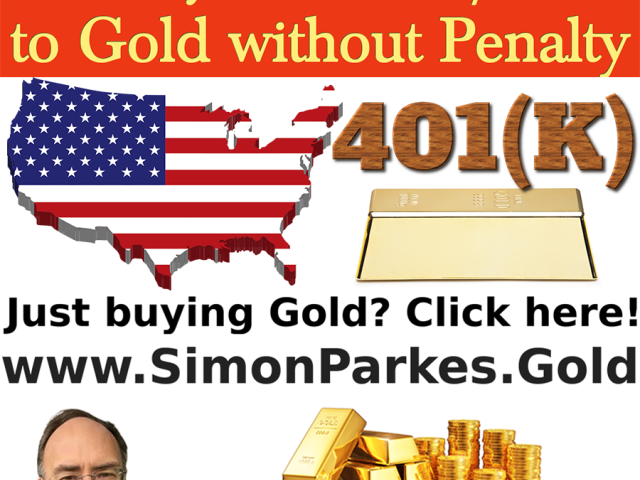 Subscribe to News
Receive current news in German language via RSS feed.
Further News