Back
Meditation Feedback...
05/06/2022, 21:49 – Simon Parkes Blog ( https://www.simonparkes.org/post/meditation-feedback)
We have had fantastic feedback from literally 1000's of people around the world that the meditation was incredibly powerful and beautiful.
Many coordinators facilitated zoom meetings for members, (one group was almost 600 members strong) where someone from each meeting led a guided meditation.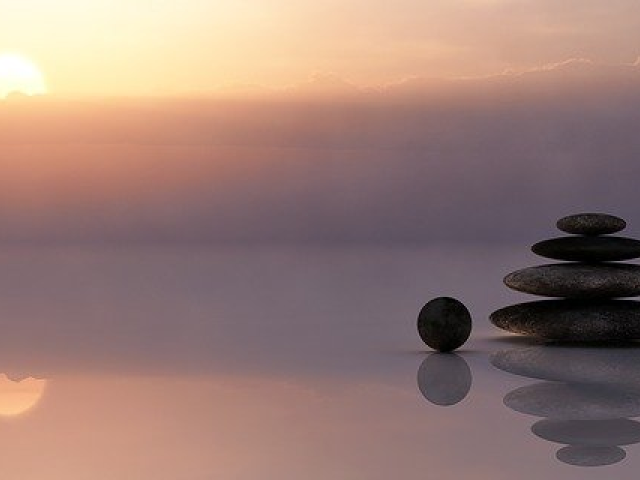 Subscribe to News
Receive current news in German language via RSS feed.
Further News