Back
Taking A Few Days Off...
19/05/2022, 19:39 – Simon Parkes Blog ( https://www.simonparkes.org/post/taking-a-few-days-off)
I am taking a few days off while a few things play out on the world stage :-)
The Dinar Chronicles will also be on vacation for a few days.
Some of your favourite intel providers have quite by chance also booked their vacation same time as me.
I look forward to re - connecting in a few days.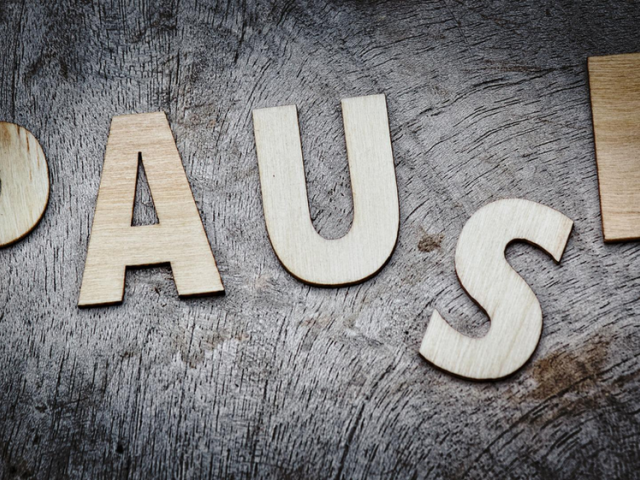 Subscribe to News
Receive current news in German language via RSS feed.
Further News