Back
White House's Covid-19 Vaccination Mandate Blocked...
14/01/2022, 12:16 – Simon Parkes Blog ( https://www.simonparkes.org/post/white-house-s-covid-19-vaccination-mandate-blocked)
US Supreme Court has blocked Biden from imposing mandatory vaccination on employees of private companies.
Its ruling stated that he had exceeded his authority!!!!
https://www.dailymail.co.uk/news/article-10399925/Supreme-Court-BLOCKS-Bidens-vaccine-mandates-private-companies.html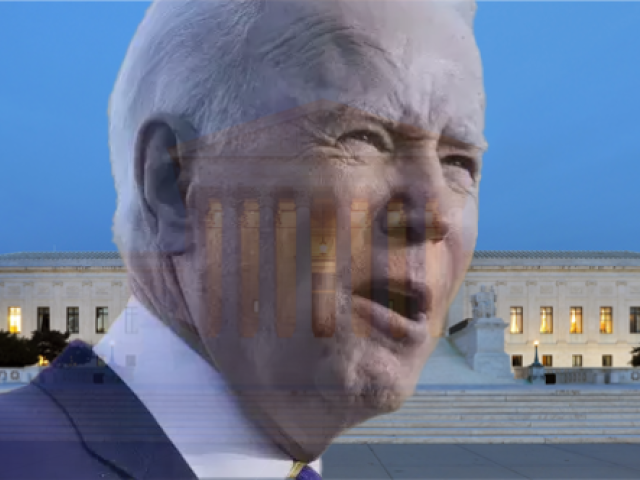 Subscribe to News
Receive current news in German language via RSS feed.
Further News