Back
Prince Andrew To Face Trial...
12/01/2022, 18:19 – Simon Parkes Blog ( https://www.simonparkes.org/post/prince-andrew-to-face-trial)
Now that Prince Andrew is to face a court case where he is accused of sex assault on a minor, insiders are saying he will be forced to pay 3 million in damages.
This is why he is thinking of selling his Swiss ski chalet as the British crown has so far refused to bail him out.
https://www.ft.com/content/f0630552-16aa-475e-8e78-2391d324e237
https://www.dailymail.co.uk/news/article-10376801/Prince-Andrew-trying-force-sale-17m-Swiss-chalet.html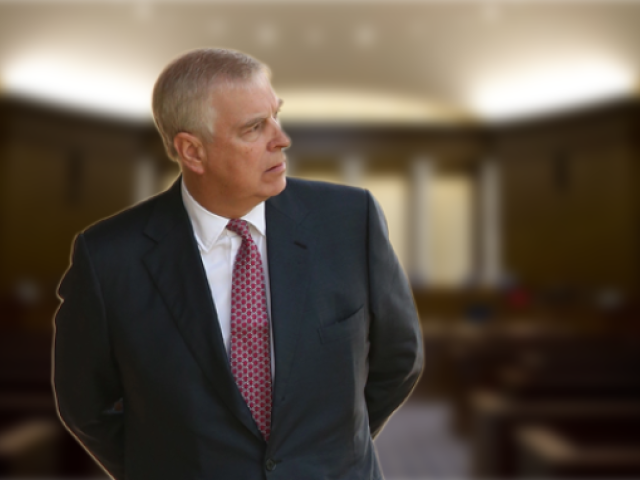 Subscribe to News
Receive current news in German language via RSS feed.
Further News