Back
Biomedis Global Update:
18/12/2021, 12:31 – Simon Parkes Blog ( https://www.simonparkes.org/post/biomedis-global-update)
We are currently having some technical issues with the payment gateway on our website due to the high volume of sales we have experienced. Our IT department is in the process of resolving this issue.
For those clients who attempted to make a purchase but was not successful, we have your details and you will have priority to re-purchase our limited stock for this month.
We would like to thank you for your patience and understanding on this matter.
Biomedis Global Team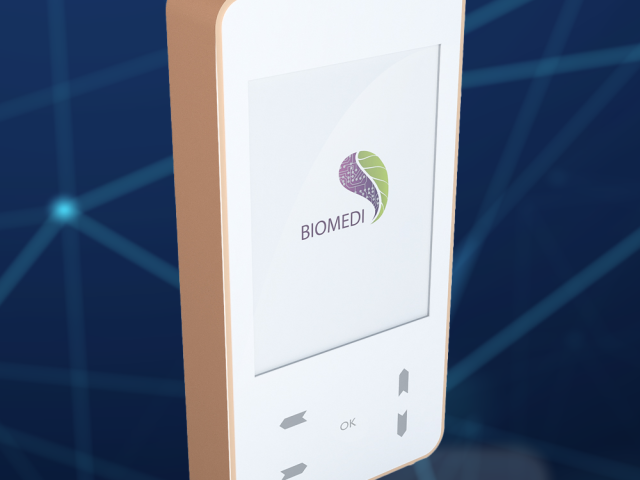 Subscribe to News
Receive current news in German language via RSS feed.
Further News