Back
Biden's Medical...
19/11/2021, 21:40 – Simon Parkes Blog ( https://www.simonparkes.org/post/bidens-medical)
The Biden team must decide how they want to play the results of the medical investigation.
There is a serious move afoot to remove him, as the Democratic Party is falling apart.
Perhaps with Harris as President and H Clinton as VP the Democrats feel they have a chance.
But we know that would be the powder keg to destroy the Democratic Party.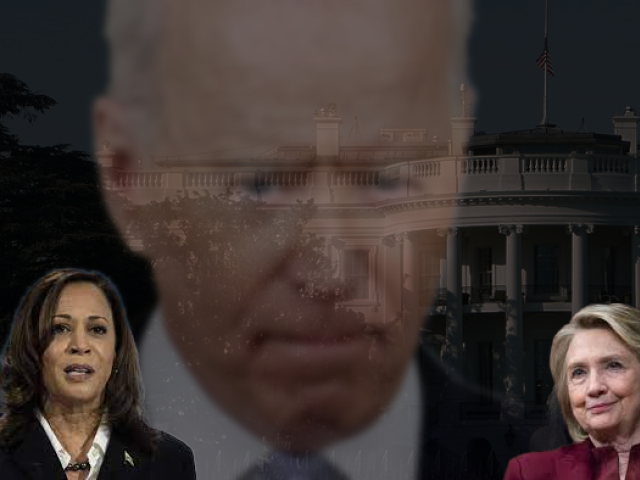 Subscribe to News
Receive current news in German language via RSS feed.
Further News
| | |
| --- | --- |
| 28/11/2022 | Sacred Wisdom With Connecting Consciousness - How Do You Know When You Know - Mon 28th November 2022 |
| 28/11/2022 | National Grid Emergency Blackout Plan... |
| 27/11/2022 | RALAND J BRUNSON V's ALMA S. ADAMS... |
| 26/11/2022 | 2022 11 26 Connecting Consciousness |
| 25/11/2022 | Game-Changing Strategy To Accelerate Your Profits... |
| 23/11/2022 | STEW PETERS - WORLD PREMIERE DIED SUDDENLY |
| 23/11/2022 | Charlie's Xmas Bash 2022... |