Back
Sprengstoff aus dem zweiten Weltkrieg im Fluss Themse...
25/10/2021, 10:17 – Simon Parkes Blog ( https://www.simonparkes.org/post/wwii-explosives-river-thames)
Durch die Bekanntgabe, dass in der Themse gegenüber den Houses of Parliament Sprengstoff vermutet wird, der sich in einem US-Waffenlieferschiff aus dem Zweiten Weltkrieg befindet, wird die Aufmerksamkeit auf die große Wasserverdrängung einer solchen Explosion (1.500 Tonnen) gerichtet.
Dadurch würden die Parlamentsgebäude zwar nicht weggespült, aber eindeutig mit dem Wasserthema in Verbindung gebracht, das zur Zeit ein großes Thema zu sein scheint.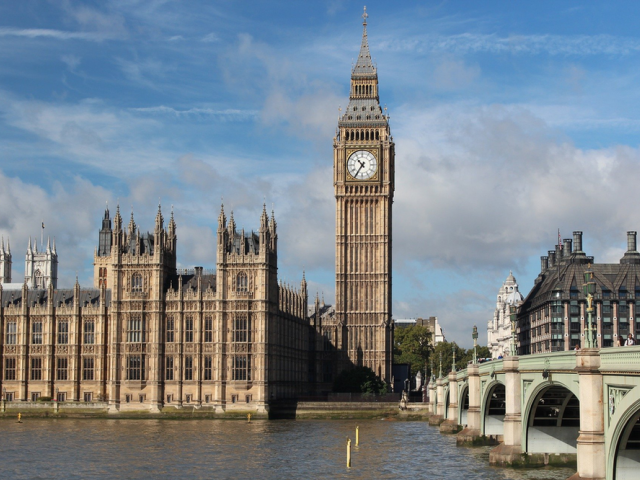 Subscribe to News
Receive current news in German language via RSS feed.
Further News