Back
Army Deploying To Southern Border...
24/10/2021, 17:35 – Simon Parkes Blog ( https://www.simonparkes.org/post/army-deploying-to-southern-boarder)
US regular army is deploying to Southern border as a huge armed militia is making its way up with the intention of forcing a way into the USA.
This constitutes an invasion by a foreign power (the leaders behind this) and we should expect to see the American military stand and fight.
https://www.belfasttelegraph.co.uk/news/world-news/thousands-of-migrants-march-out-of-city-in-mexico-towards-us-border-40978034.html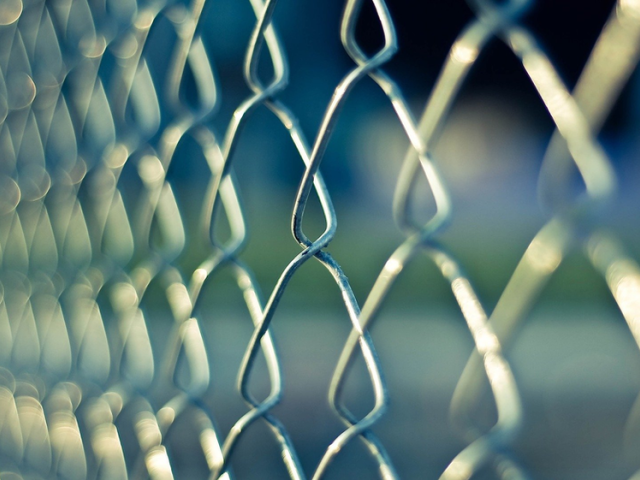 Subscribe to News
Receive current news in German language via RSS feed.
Further News