Back
General Mark Milley...
09/05/2021, 09:27 – Simon Parkes Blog ( https://www.simonparkes.org/post/general-mark-milley)
Last week I wrote to the number 3 in the QFS command Team.
I wrote 'General Milley, did he jump or was he pushed?'
I am hoping to do an update soon on this and other matters.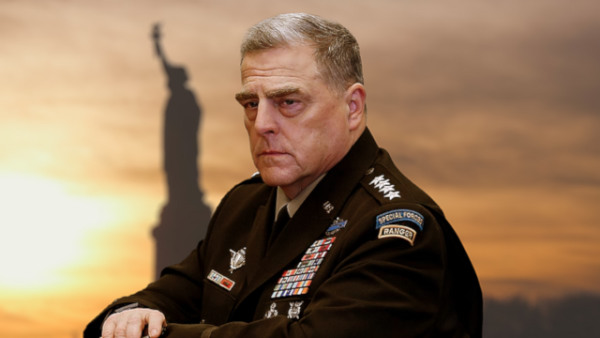 Subscribe to News
Receive current news in German language via RSS feed.
Further News