Back
NCNDA
30/04/2021, 11:25 – Simon Parkes Blog ( https://www.simonparkes.org/post/ncnda)
Last night I signed a NCNDA.
Some topics I will have to think very carefully about before speaking. However 2 days ago I did hear that the former director of the FBI James Comey had been arrested for Treason.
Waiting for this to get into MSM news report.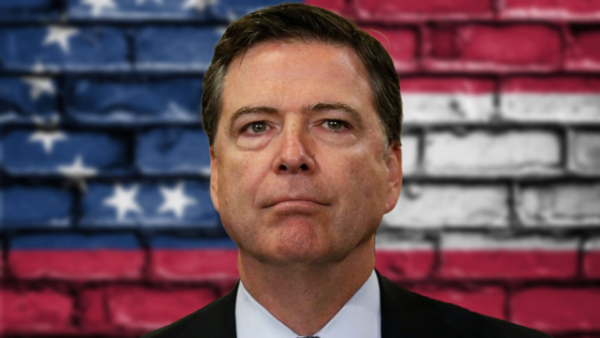 Subscribe to News
Receive current news in German language via RSS feed.
Further News