Back
Royal Bank Of Canada
20/04/2021, 11:28 – Simon Parkes Blog ( https://www.simonparkes.org/post/royal-bank-of-canada)
Canada's largest bank collapsed Friday after hours, dropping 64%
Canada's largest bank, the Royal Bank of Canada or RBC, with $1 trillion in AUM and the largest stock in the TSX, crashed 64% after hours on Friday with no explanation.
Today, customers en masse were locked out of their RBC accounts and RBC is closed.
Trudeau and Freeland release the budget tomorrow. Rumours are that RBC is insolvent, has begun seizing customer's bank deposits to stay solvent and that Trudeau and Freeland will bail out RBC (and other banks) with their budget.
Canada is Collapsing.
@RedPillPharmacy
@DismantlingTheCabal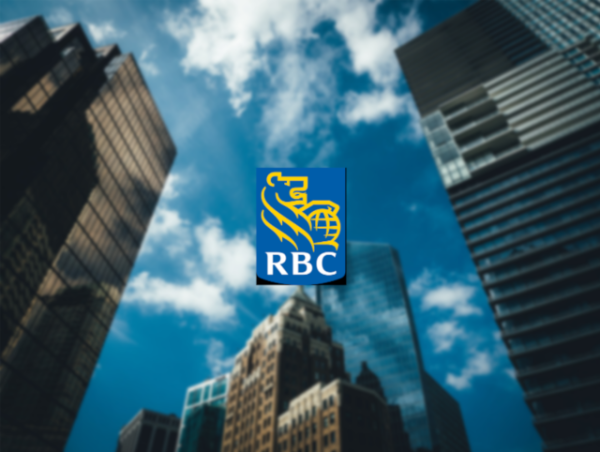 Subscribe to News
Receive current news in German language via RSS feed.
Further News