Back
YouTube Suspension...
19/04/2021, 10:33 – Simon Parkes Blog ( https://www.simonparkes.org/post/youtube-suspension)
We are hoping that the YouTube ban placed on me will be lifted on 20th April.
Over 3 million watched my videos, the content of which YouTube did not like.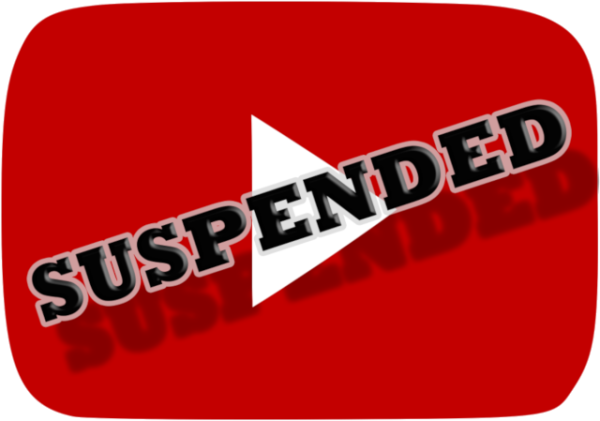 Subscribe to News
Receive current news in German language via RSS feed.
Further News