Back
US Space Force...
04/12/2019, 23:32 – Simon Parkes Blog ( https://www.simonparkes.org/post/us-space-force)
President Putin has conceded that the US is nearly ready to go live with its 'Space Force'. This is the public facing aspect of the SSP. However it marks another step toward the public being shown some advanced equipment.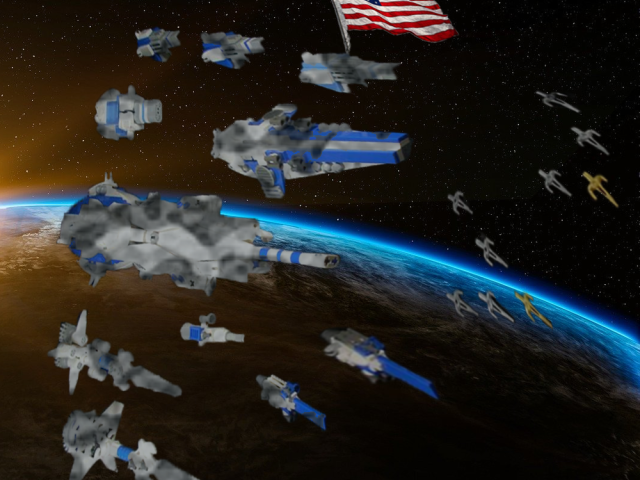 Subscribe to News
Receive current news in German language via RSS feed.
Further News
| | |
| --- | --- |
| 01/06/2023 | Joe Biden Falls At The Air Force Graduation... |
| 30/05/2023 | Zelenskyy To Be Investigated For "High Treason" |
| 28/05/2023 | Saturday 27th May 2023 Update... |
| 19/05/2023 | Biden Impeachment House Resolution Filed! |
| 18/05/2023 | General Flynn... |
| 13/05/2023 | Sacred Wisdom - Magenta Pixie Wisdom & Lost Books of the Bible - 11 May 2023 |
| 13/05/2023 | Due To Unforeseen Circumstances... |