Back
Government Madness...
08/12/2021, 17:57 – Simon Parkes Blog ( https://www.simonparkes.org/post/government-madness)
Government madness, Eire, in Southern Ireland which is controlled by the European government in Brussels is forcing so called COVID passports on people.
I hope these politicians are facing up to their crimes soon.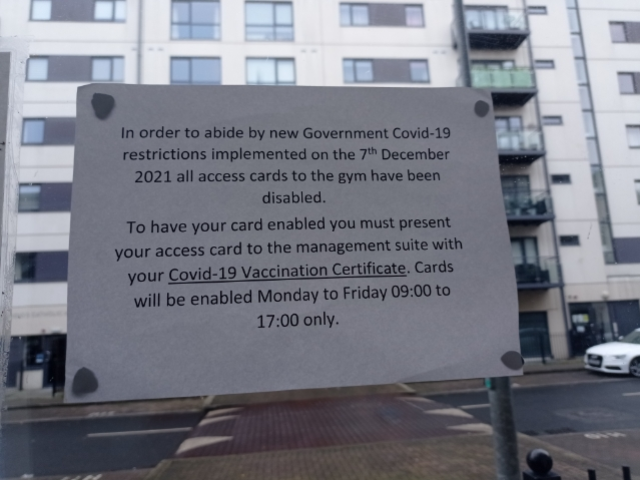 Subscribe to News
Receive current news in German language via RSS feed.
Further News