Back
March 4th...
27/02/2021, 13:27 – Simon Parkes Blog ( https://www.simonparkes.org/post/march-4th)
DC police have credible information that an attempt to blow up Biden on 4th March is being planned.
I say that's a good reason to maintain troops in DC and keep all the exits and tunnels well guarded. Best to keep DC totally separate from the union.
https://www.businessinsider.com/dc-national-guard-standby-for-potential-qanon-violence-march-4-2021-2?r=US&IR=T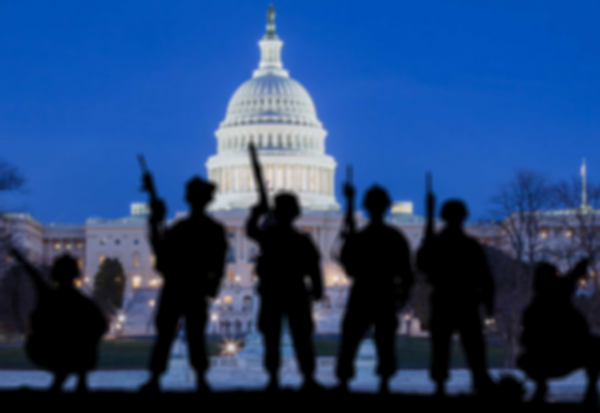 Subscribe to News
Receive current news in German language via RSS feed.
Further News